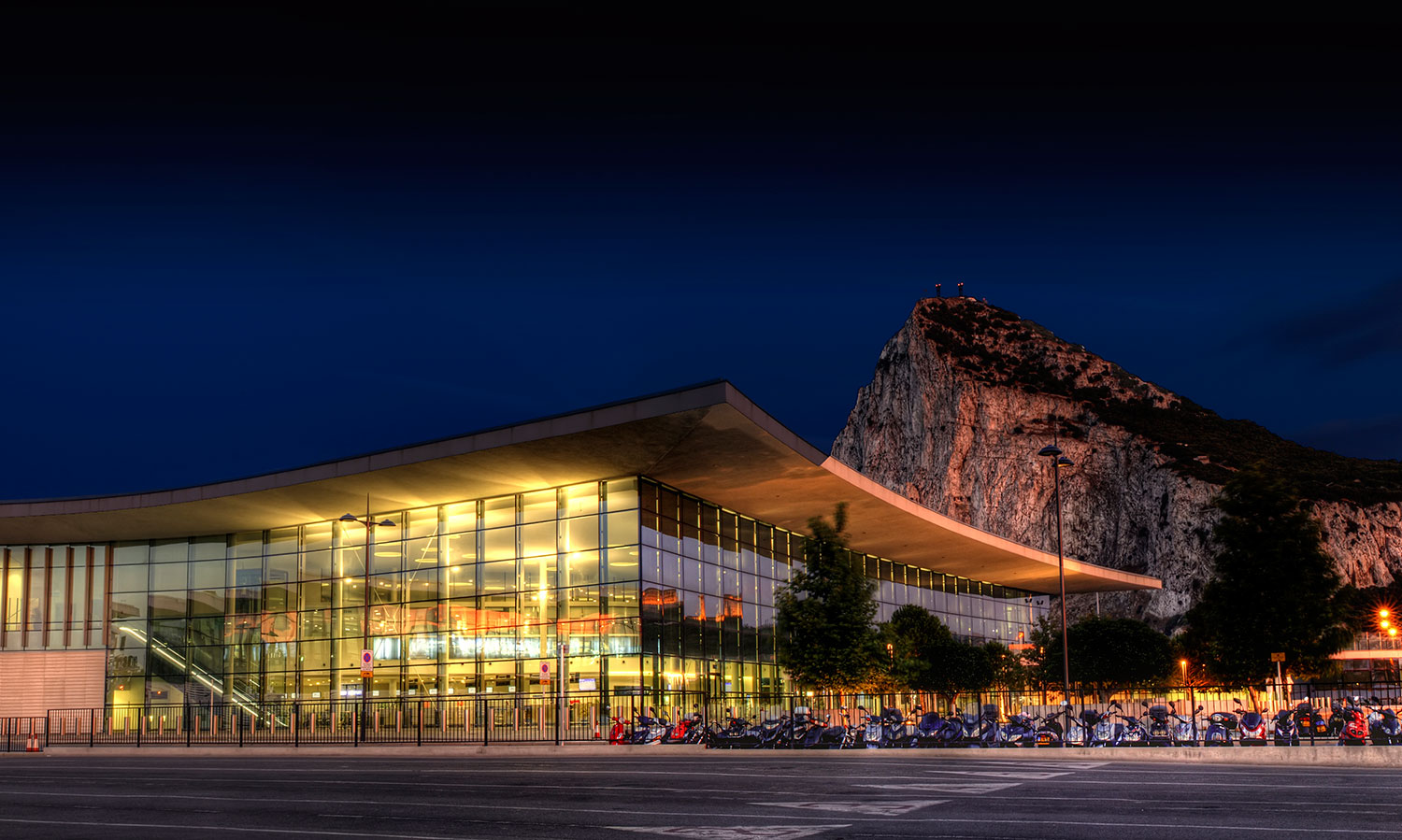 Did You Know...
In 2015 approximately 11,424,500 people entered Gibraltar through the land frontier. This is an increase of 404,433 from the figure registered in 2014. On average our Borders and Coastguard Officers were processing up to 31,300 persons per day!
---
Did You Know...
Over 3 million vehicles entered Gibraltar via the Land Frontier in 2015, an increase of over 300,000 from the previous year.
---
Did You Know...
Commercial vehicles enter Gibraltar via the Eastgate. In 2015 Borders and Coastguard Officers registered 70,811 vehicles using this facility. The figure from 2014 was 61,194.
---
Did You Know...
222,921 persons used the Gibraltar International Airport as their departure point for business or leisure in 2015. The relative number during 2014 was 200,194.
---
Did You Know...
A total of 220,603 persons arrived in Gibraltar via flights in 2015 with the month of July attracting more passengers (24,568 in total). In comparison 124,004 flight passengers landed in Gibraltar during 2014 with the busiest month also being July with 21,491 persons.
---
Did You Know...
The Gibraltar Port is a popular destination amongst holiday goers. In 2015 we welcomed 333,730 cruise passengers.
---
Did You Know...
September 2015 was a very busy month at the Gibraltar Cruise Terminal with 49,585 passengers disembarking here.
---
Did You Know...
Gibraltar also has a Ferry Terminal which provides a service on certain dates throughout the year to Morocco. In 2015 2,888 persons and 333 vehicles used this facility to travel to our neighbours in Africa.
---
Did You Know...
Borders and Coastguard Officers processed 10,577 persons (nearly double the figure from 2014!) at the Land Frontier with Residence Permits from a total of 88 different countries in 2015.
---