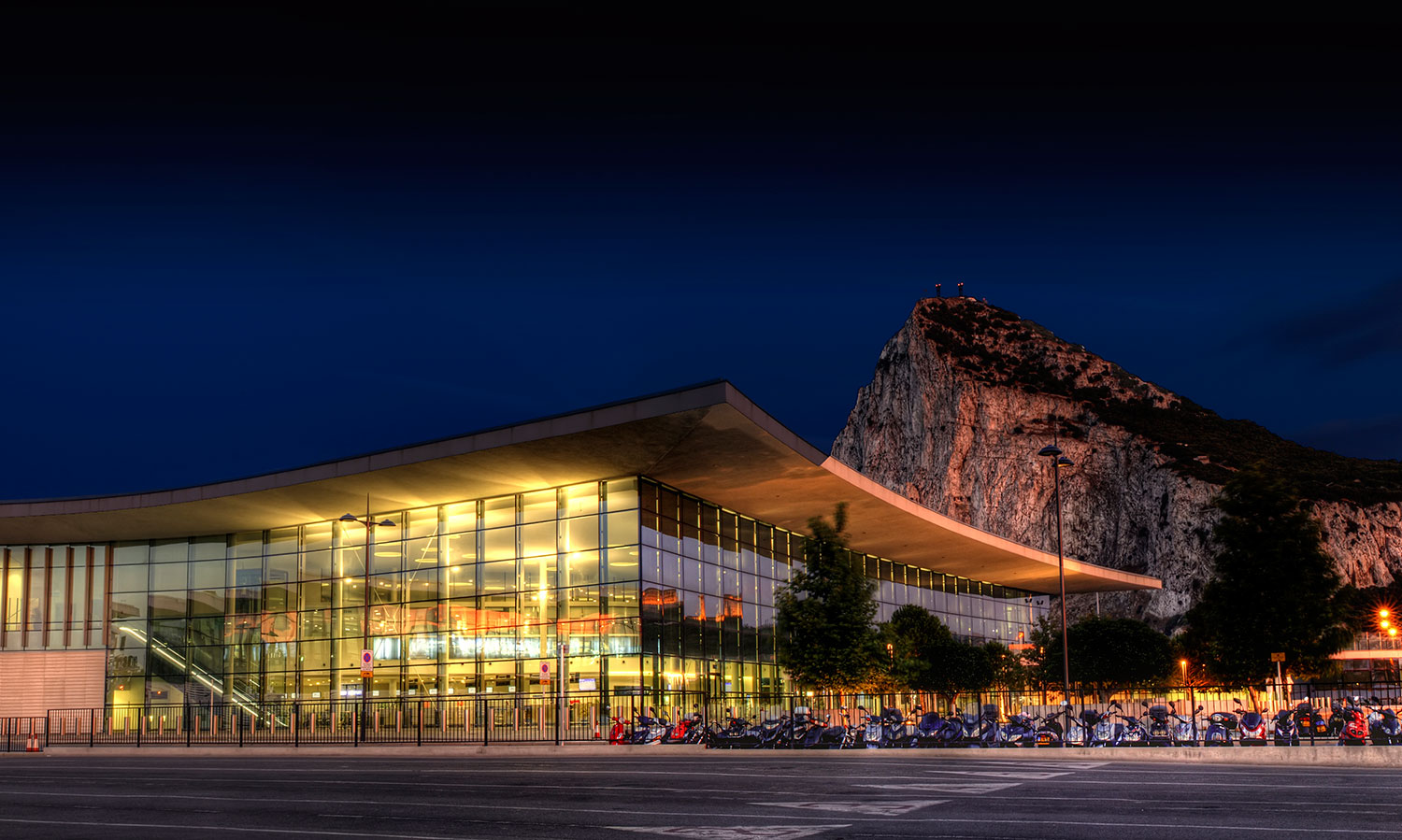 Travel tips
Arriving at Gibraltar
To ensure a quicker, seamless transit through immigration control please have your passport or ID card ready, open at the photo page and remove it from any cover. Remember to remove sunglasses, hats and head/earphones and please refrain from using your mobiles phone.
Whilst we aim to make your transit through immigration control as quick and uneventful as possible, our officers may require additional information from you, so you can expect them to ask simple questions when at passport control.
Remember there are restrictions as to the amount of tobacco and alcohol you can carry. Please check with HM Customs
Departing Gibraltar
One of the most visible aspects of the security process is making sure passengers do not take on-board prohibited items - a task that inevitably adds time to your journey through the airport/port.
Knowing what\'s allowed and what\'s not allowed before you arrive, as well as allowing yourself plenty of time to follow all the security procedures, will save you time and inconvenience and make your journey more enjoyable.
Please follow our tips:
Have your passport and boarding card ready for inspection.
Have all your toiletries, aftershaves, perfumes and cosmetics (in containers of 100ml or less) in a transparent re-sealable plastic bag for security staff to x-ray separately.
TOP TIP: Making sure your plastic bag containing your liquids are in your hand rather than in your hand luggage before you get to security may help speed you through more quickly.
Remove coats and jackets. They will be screened separately while you walk through the security archway.
Take your laptop, tablet (ie.iPad etc) and any other large electrical items from your hand baggage to be x-rayed separately.
TOP TIP: Remove any large electrical items in your hand luggage prior to entering through security as leaving it within will result in your bag being searched, which will slow you down through security.
You may be asked to remove your shoes and belt before going through the security archway