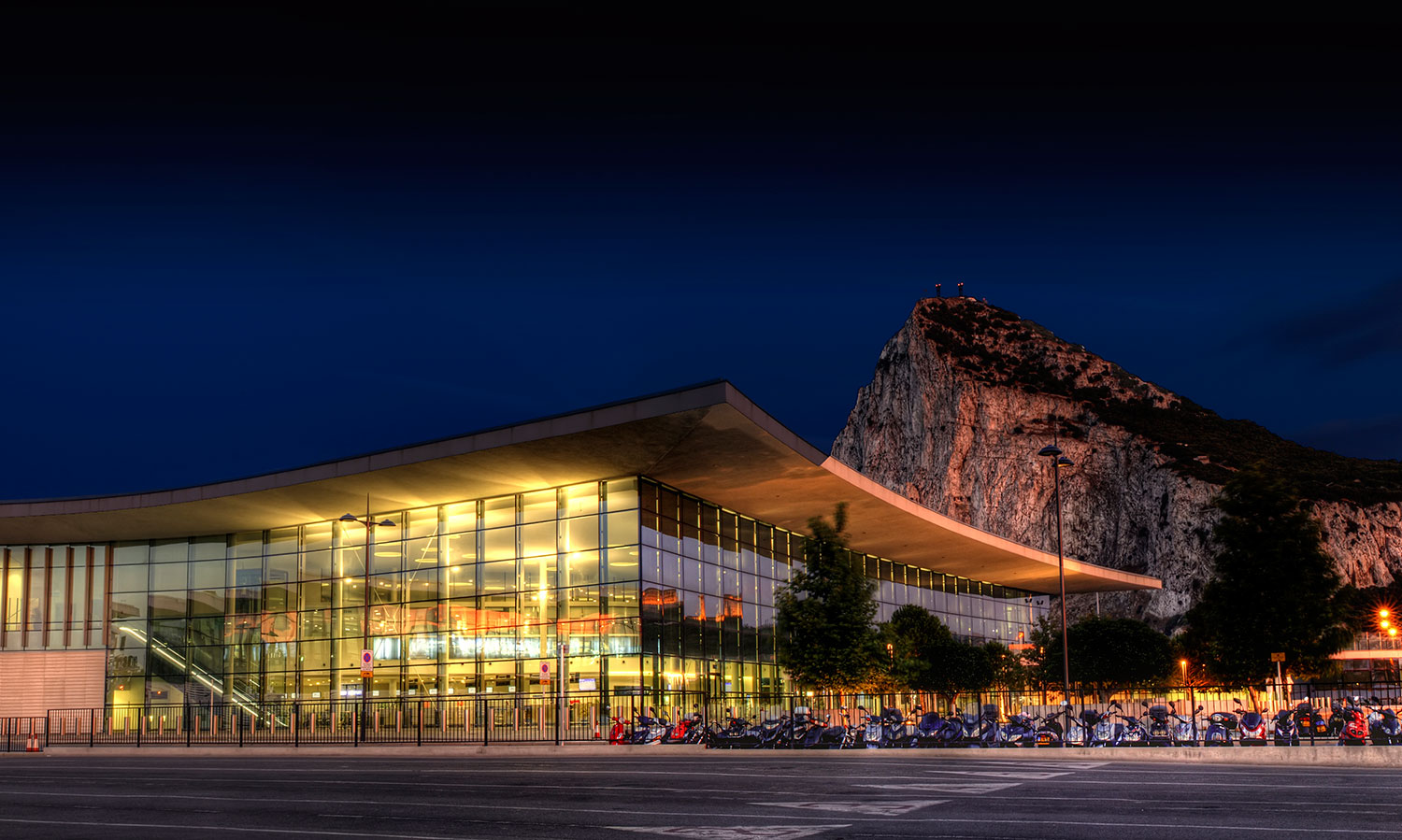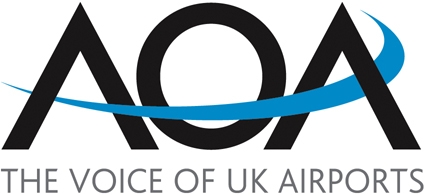 AOA Conference May 2015 in Durham
02/06/2015
Borders & Coastguard Officer together with Gibraltar Officials at Airport
Operators Association Aviation Security Conference
Officials from the Gibraltar Borders and Coastguard Agency and the Gibraltar International
Airport together with the government's Director of Civil Aviation, recently attended the 2015
Airport Operators Association (AOA) Aviation Security Conference in Durham, United Kingdom.
Over 90 people from Agencies connected to Aviation Security from across the United Kingdom
attended the two day event.
This year's conference featured speakers who engaged attendees with a variety of topics,
ranging from threats to aviation security including explosive trace detection, to advanced cabin
baggage systems. Comprised of seasoned and emerging security professionals, the speakers
discussed issues which affect UK airports on a daily basis as well as technological advances in
the world of aviation security.
Founded in 1934, the Airport Operators Association is the national voice of UK airports. They
are a trade association representing the interests of UK airports and the principal body engaging
with the UK Government and Regulatory Authorities on airport matters.
The AOA's members include over 50 airports and more than 150 Associate Members, made up
of organisations representing a wide range within the aviation industry. Working on behalf of
these members, the AOA's mission is to influence governments, regulators and opinion formers
at national and international level, in order to secure the policy outcomes that will deliver its
vision. This includes playing a leading role in security, economic development, operations and
safety and environmental sustainability issues.
Gibraltar attendees to this conference were Stephen Perez from the Borders and Coastguard
Agency along with Terence Lopez and Clive Baker from the Gibraltar International Airport and
the government's Director of Civil Aviation Chris Purkiss,
"It is vital that as we continue to aim to keep up with international best practice in the security
field, we engage with other security professionals and are updated of the latest policies and
technology, it also gives us a great opportunity to network and exchange ideas. I am confident
that my officers prove to be great ambassadors for the Agency and indeed Gibraltar at these
important events." said Andrew Bonfante the Chief Executive of the Borders and Coastguard
Agency.