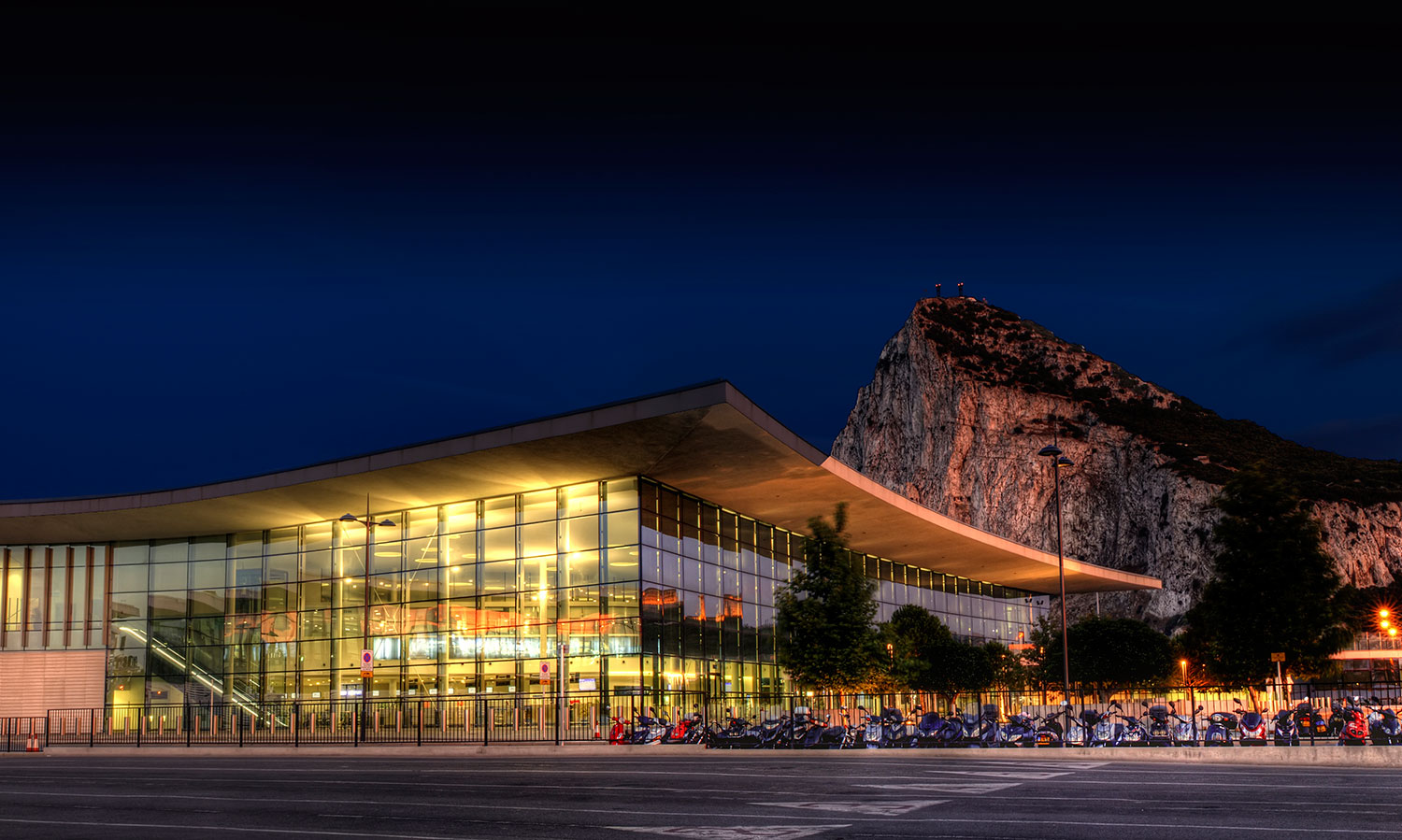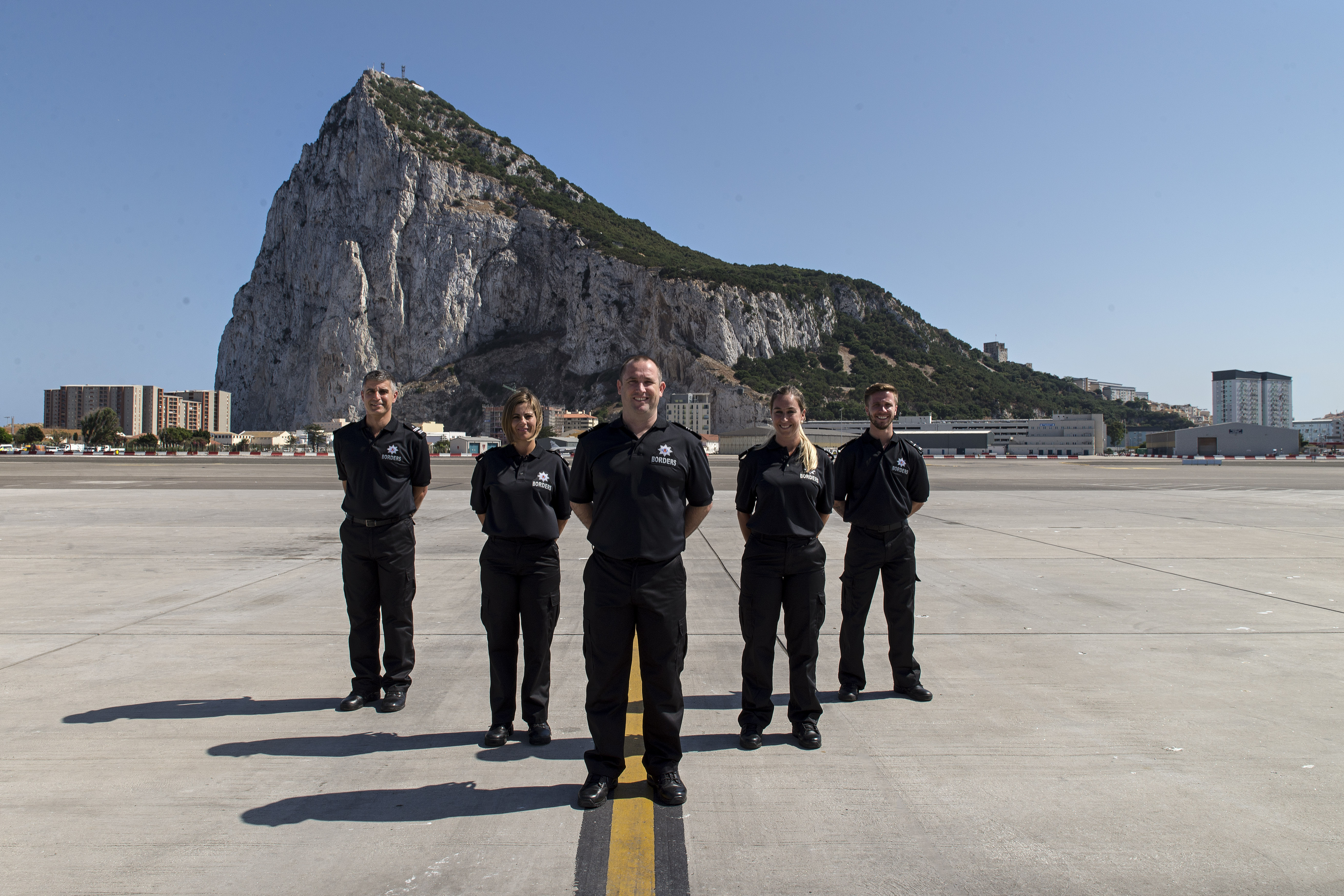 Borders and Coastguard Agency New Uniforms
14/07/2017
After an extensive consultation process, including the implementation of a working group, the Borders and Coastguard Agency will introduce a new uniform as from Saturday 15th July 2017. This is the first major uniform change undertaken by the BCA since its inception in 2011.
The new uniform offers a strong, professional identity for the Agency and will offer more comfort to Officers who carry out over 10 hour shifts at Gibraltar's entry points. The colour chosen to represent this change in direction will bring the Agency in line with modern practices when it comes to uniforms for other law enforcement departments.
The new uniform consists of fleeces (to be worn during the colder climate), cargo trousers and polo shirts which are made of a breathable material that will allow for easier movement whilst Officers cover their various daily roles and responsibilities. Also included is the placing of an updated BCA badge which will cause less friction to those wearing the polo shirts.
CEO Andrew Bonfante commented "Following extensive consultation with staff and unions alike and in line with the Government's continued recognition of investing in our employees, I am very pleased that we are introducing a new uniform which is more practical and versatile and which will make long days on duty more comfortable whilst presenting a more professional look. I, along with all my Officers, look forward to this change in uniform which I am sure will assist them to better meet their operational needs".