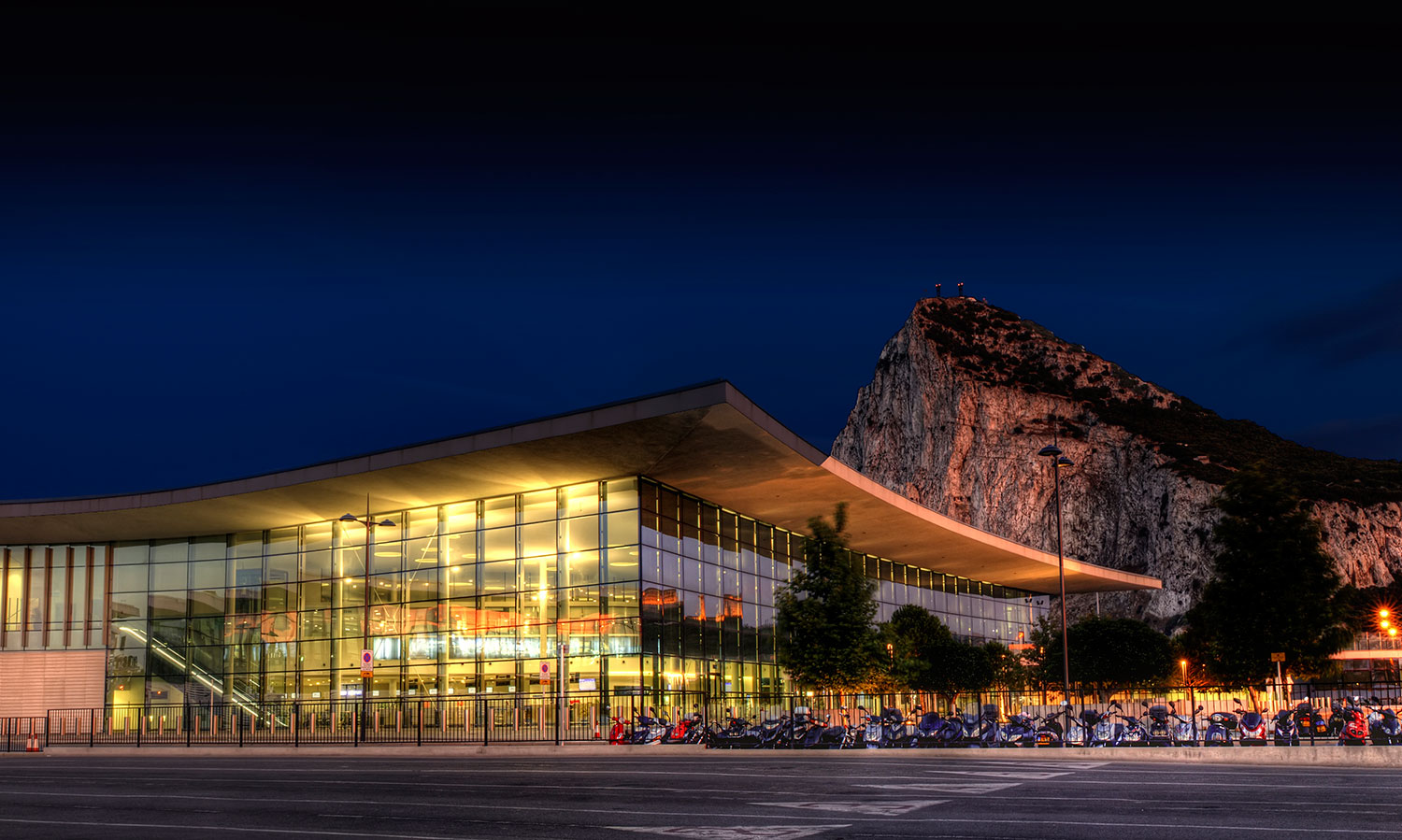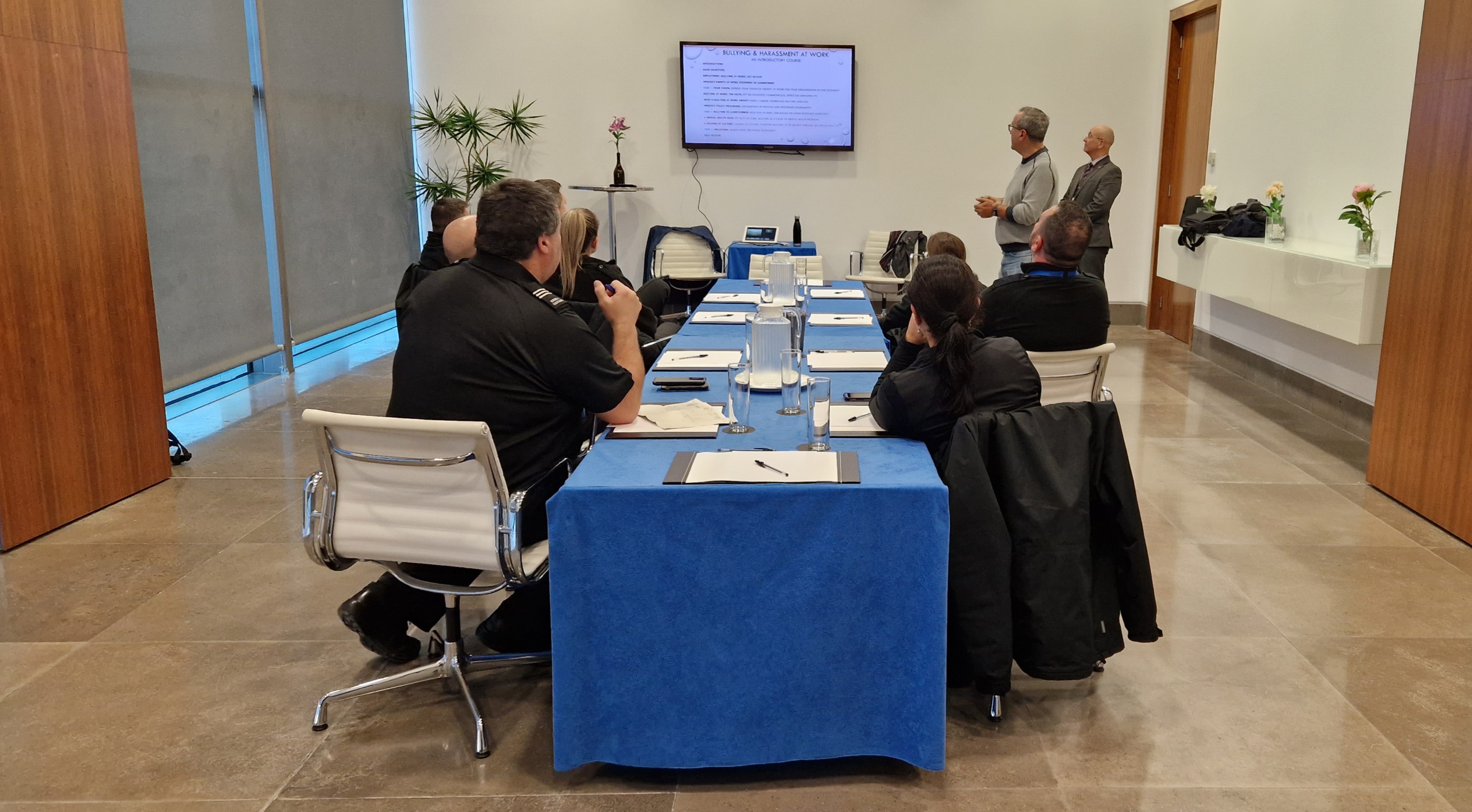 Borders and Coastguard Agency Officers Complete Dignity at Work Induction Course
09/05/2023
The Borders and Coastguard Agency ("BCA") announced today that over the past months, 103 officers have completed an induction course on Dignity at Work. The training programme, which was imparted by Mr. Francis Buttigieg, Chairperson of Dignity at Work Now (DAWN) and assisted by Mr. Victor Gonzalez was designed to provide BCA officers with an understanding of how to maintain a respectful and inclusive workplace culture. It covered topics such as discrimination, harassment and unconscious bias and was well received by all officers who participated.
The Agency would like to express its gratitude to Messrs. Buttigieg and Gonzalez for their invaluable contribution to the induction course. Their fair-minded service has helped the BCA to promote a more inclusive and respectful workplace culture.
As the BCA is committed to maintaining a safe, supportive, and respectful work environment for all employees, the completion of this training programme is an important step towards achieving this goal.