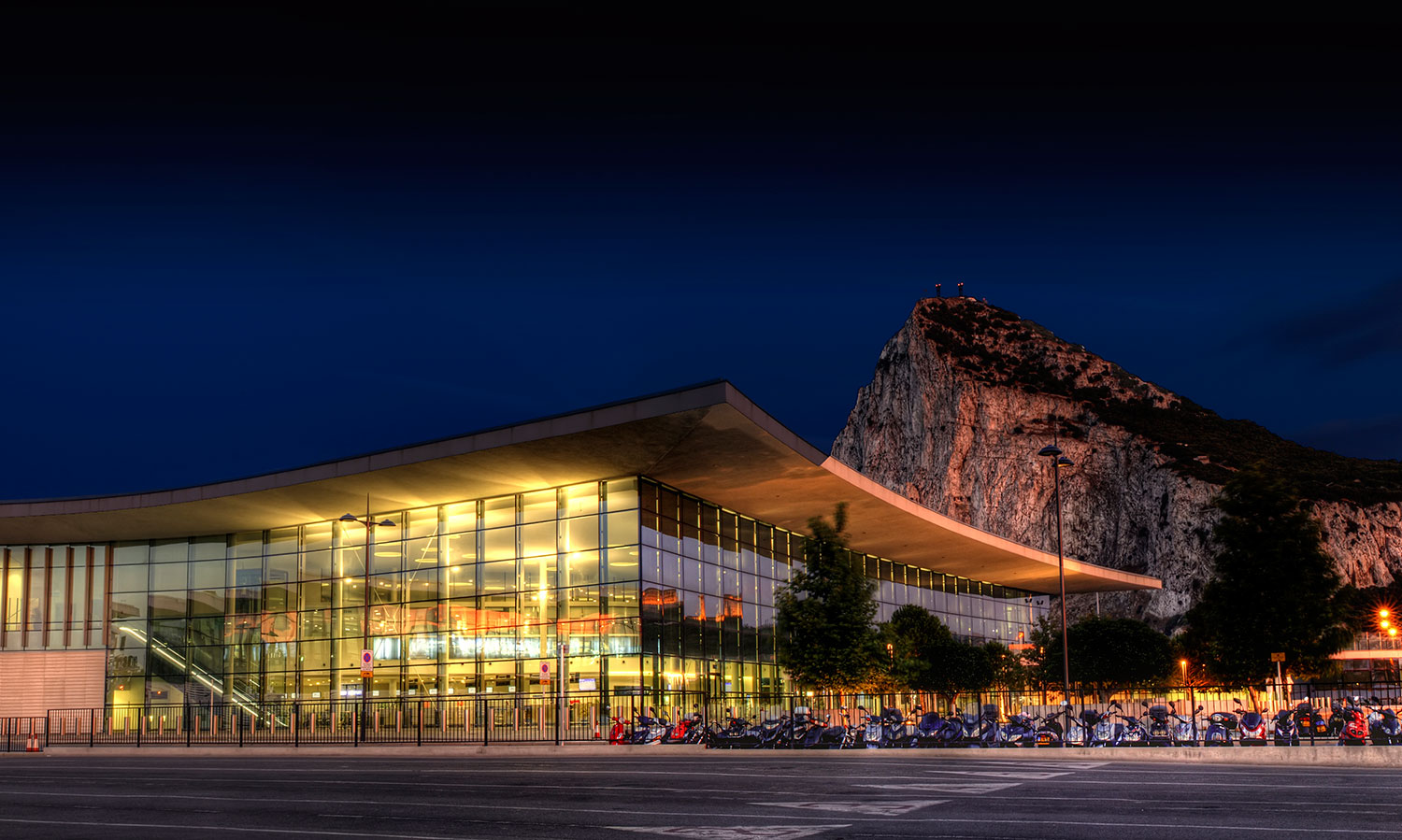 Borders and Coastguard Agency Takes Over Visa Waivers And Entry Visas to Gibraltar
26/04/2017
Her Majesty's Government of Gibraltar is pleased to announce that the Borders and Coastguard Agency will be taking over the issuance of Visa Waivers and administration of applications for Entry Visas to Gibraltar. The move will see the process of the aforementioned documents facilitated due to the Agency's Officers being present on duty at all of Gibraltar's points of entry.
Visa Waivers are currently being issued by the Civil Status and Registration Office, but as from Tuesday 2nd May this will be taken over by the Borders and Coastguard Agency. Similarly, applications made to the relevant UK authorities for Entry Visas for Gibraltar shall be administered by the Agency from the same date.
Applications for Visa Waivers may be made by requiring third country nationals at the Agency's headquarters at 11 Winston Churchill Avenue during weekdays from 8.30am to 3.00pm. Applications on the relevant form will need to be accompanied by a recent ICAO compliant photograph and the applicant's passport. Visa Waivers shall continue to be issued free of charge.
Applications for Entry Visas must continue to be made to UK Visas and Immigration via the website visa4uk.fco.gov.uk who will process the application on behalf of the Borders and Coastguard Agency.